What if the world could be a place where people
could
be acknowledged for the gift that they are?
In the Access Bars & The Foundation classes, your awareness begin to shift, opening up the possibility for something completely different to occur.

What is it you've been looking for but have never been able to find?

We are excited to invite you to this transformational 5 day event with Désirée DuMonde & Emily Russell, live in Chattanooga from June 15 - 19!
Let's amplify your true desires, invite what delights you into your life, and take the most beautiful scenic route along the journey!
I'M READY TO AMPLIFY MY TRUE DESIRES!
June 15 | Gift 2 Sessions, Receive 2 Sessions
Come alive to your life in a totally different way !
1 Day ACCESS BARS Class - June 15
(this class can be taken on its own or as part of the 5 days)
Registration begins at 8:30am
Class Time - 9:30am - 5:30pm
THE FOUNDATION - June 16-19
Registration begins at 1pm on June 16
Class Time June 16 - 2pm - 5pm
Class Time June 17, 18 & 19 - 9:30am - 5:30pm
Lunch and class times will vary depending on the flow of the class.
(an Access Bars class taken at any time is the only prerequisite)


EXTRA EVENTS
Cocktail & Pool Party at Emily's House - June 16, 6:30-8:30PM
Introducing the Symphony - June 18, 7-8:30PM
Emily Evans Russell
Founder of Energy Shopping and Facilitator of Access Consciousness, Emily is a mindset and energy coach who empowers others to find and celebrate their unique differences while creating a life they love with ease. A mother of 2, she holds a masters degree in teaching and a 200 hr Yoga Certification with a specialty in Ayurvedic health.
Désirée DuMonde
Désirée, an Access Consciousness® Certified Facilitator, Professional Spinto Soprano, Vocal Instructor, Life Coach, and Active Dreamweaver;
has merged her many passions and career endeavors into her own heaping "incantation of consciousness" for anyone desiring greater possibilities, in any aspect of their lives.
WHERE?
This adventure is taking place at the beautiful

DoubleTree by Hilton
407 Chestnut Street, Chattanooga, US
If you have any questions, reach out to us at [email protected]
Website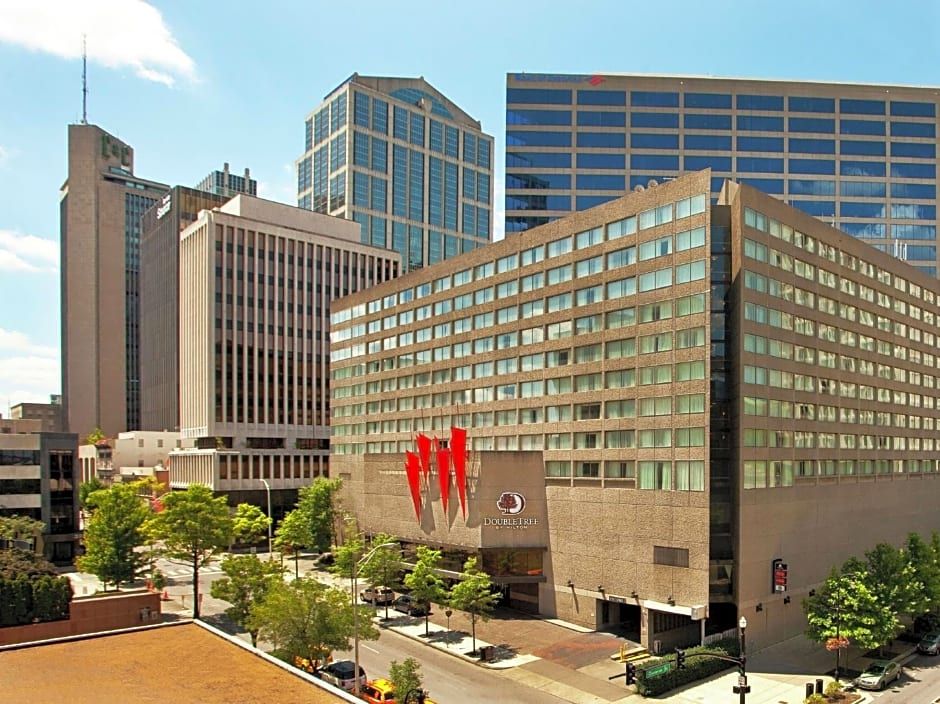 A whole different way of functioning in the world. And a whole lot more fun!
We have created a beautiful page with all details about this class for you! Click the button below to access information about how to get there, accomadation, restaurants, places to visit, general activities & things to do.
Your Guide Here